ONCUE

TALENT
Oncue Talent Agency is Australia's largest Talent & Extra's Agency with locations in Melbourne, Sydney, Gold Coast and Brisbane. However OnCue Talent also cast for roles in Adelaide, Perth, Northern Territory and Tasmania.
Oncue Talent Agency are experts in casting talent for Major Feature Films, Commercial TV Series, Big Brand TV Commercials, Print & Billboard Campaigns. Oncue Talent Agency is proud to have provided Actors, Models, Background Extras, Cast Stand-Ins, Body Double, Presenters, Dancers, Singers, Musicians, Performers plus many more.
OnCue Talent work direct with Production Houses and Casting Directors on set of all the Major Feature Films, TV Series and Commercials. This results in more roles booked for OnCue represented Talent.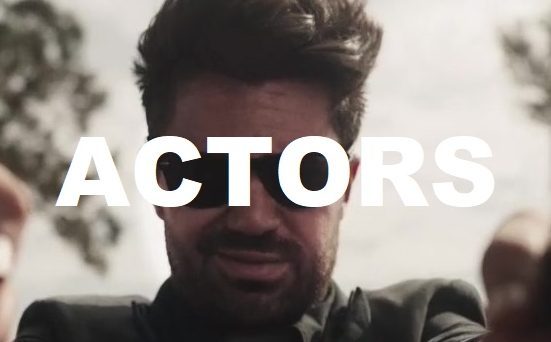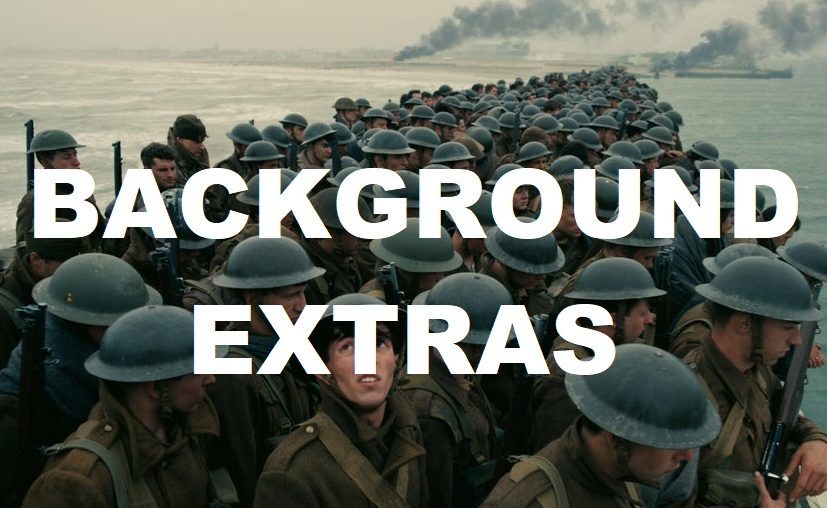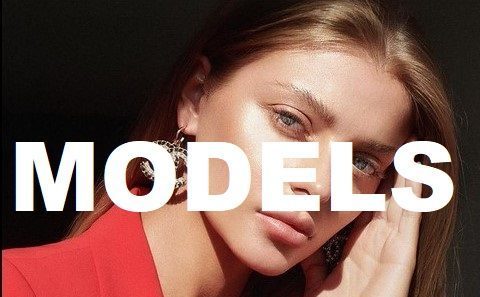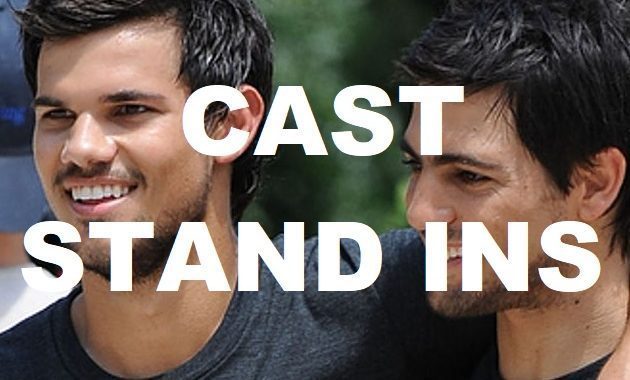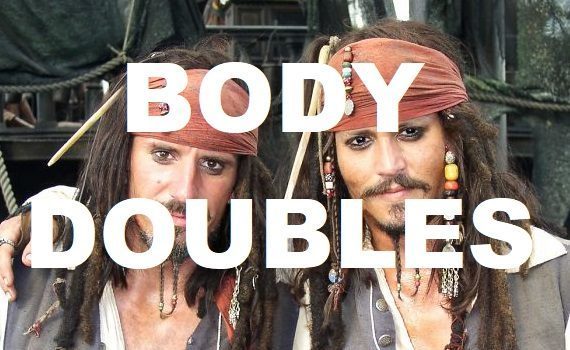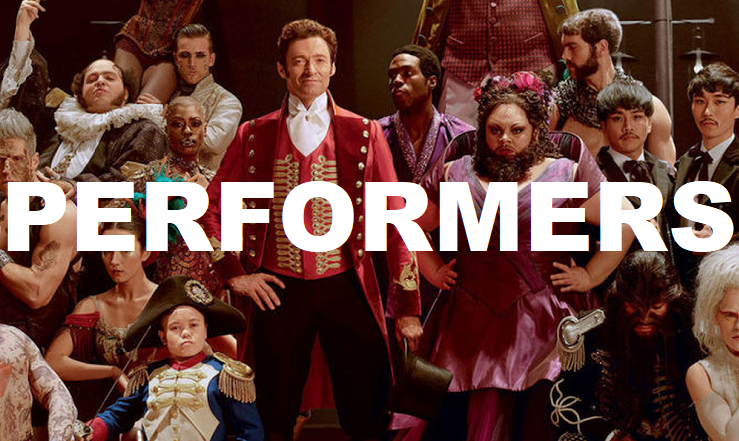 BACKGROUND EXTRAS – No Experience Necessary
See Yourself on the Big Screen, Have Fun & Make $$
Background Extras a really important part of any Feature Film, TV Series or TV Commercial. This is when a scene really comes to life and look more realistic. As you could imagine a scene in an airport or at a football game. It would not look realistic without all the extras in the Background.
Different productions require different looks, sizes and ethnicities. For example, when casting for Wentworth TV Series we needed ladies who could look rough that could pass as a Female Prisoner. In the picture above you can see some of the background extras for Picnic at Hanging Rock, where female extras needed to have natural coloured hair and gentleman needed slightly longer hair with no modern haircuts.
Sometimes we are requested a natural look, or a bikie or punk look. It could be a scene that requires Kids, Mums, Dads, Aunts, Uncles and Grandparents. There are roles that come through for all different ages, sizes and looks.
ALL AGES – From Newborns to up to 100 years of age.
ALL SHAPES AND SIZES – From Skinny Minnies to Lumps, Bumps, Warts & All
ALL ETHNICITIES – From Caucasians, African American, Asian, Middle Eastern, Maori, Indigenous and more
NO EXPERIENCE IS REQUIRED to become involved, so if you've ever dreamed of being a part of this exciting industry, here's your chance.
Simply book in for a FREE Information Session to learn more about the Industry, the do's and don't, how the casting process works and how to get started.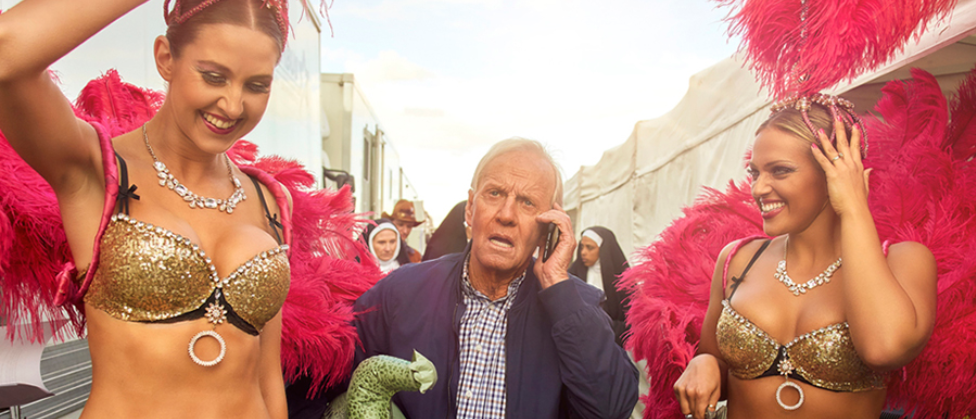 HOW MUCH CAN I EARN?
Payment varies dependent on the assignment and on your role:
MEDIA ENTERTAINMENT AND ARTS (MEAA) Equity Minimums 2019
FEATURE FILMS
Performer Class 2 – $329.41 per day
Performer Class 1 – $304.21 per day
Double / Stand-in – Min 4 hours, $208.39 per day
Performer (not required to speak more than 2 lines) $45.62 per hour
Extra / Stand in – Min 4 hours $32.89 per hour or $212.92 per day
TV SERIES / PROGRAMS
Performer Class 2 – $266.91 per day
Performer Class 1 – $246.50 per day
Bit Part – Min 4 hours $120.16 ($30.04 per hour) or $230.75 per day
Double – Min 4 hours $110.24 ($27.56 per hour) or $211.63 per day
Extra / Stand in – Min 4 hours $110.24 ($27.56 per hour) or $211.63 per day
TV COMMERCIALS
TVC / Digital (Min Call = 4 hours) – $42.02 per hour plus usage fees
TVC / Digital Extras (Min Call = 4 hours) – $34.63 per hour plus usage fees
Post-Sync (Min Call + 2.4 Hours) $42.02 per hour
CORPORATE TRAINING VIDEOS

Performer Class 1 (Engaged by the day only) = $225.90
Performer Class 2 (Engaged by the day only) $237.34
Corporate Extras (min 4 hours) = $28.29 per hour
Corporate Bit Part (min 4 hours) = $30.15
The minimum pay rates supported by the Media and Arts Alliance is a mimum of $27.47 per hour  with a minium of 4 hours work per call. TV Commercials are paid at a higher rate depending on usage rights and length of contract
Featured Extras rates are approx 40% more
Loadings can add an additional 25 – 50% more. For example, the Actors Feature Film Agreement shows a 25% loading for International rights.
TV & Film Wardrobe Fittings are $109.99. (You get paid to play dress up!)
Overtime, Cancellation Fees and Reschedule Allowances are also paid
Holiday Pay is also paid out on all Feature Films and TV
Residuals are also paid if a production is successful and shown overseas or ends up reaching a certain box office target.
TV Commercial rates range from $200 to $80,000 dependent on the role and the usage
Still photography rates range from $200 to $30,000 for the day, dependent on role and usage.

AGENCY JOINING FEES
OnCue Talent DO NOT CHARGE any Joining Fees, Monthly Fees, Yearly Fees or Renewal Fees.
All Talent represented by OnCue Talent receive;
12 – 18 month Agency Representation (This ranges pending on classification)
Submissions for all roles for Feature Films, TV Series, TV Commercials, Billboard Campaigns, Social Media & Online Campaign, Print, and Influencer roles that the Talent fits the criteria for.
Professional Casting Profile with International Casting Platform for Major Production Houses
Professional Casting Profile on Australian Industry Professional Casting Platform
Exclusive offers to Industry courses taught by Industry Professionals.
Exclusive offers to Discounted Professional Casting Photos
OnCue Talent does take the Industry Standard Agency Commission from any jobs you are booked for. Therefore you only pay the industry agency commission after you have been booked and completed the role. There is no out of pocket expense to join the agency.

PROFESSIONAL CASTING PHOTOS
OnCue Talent provide discounted Professional Casting Photos for all represented Talent. Casting photos includes 8-10 x photos in total. Head & Shoulder, 3/4, Full Length, Cast Stand-in and Body Double Photos.
These are vital for your Casting profile for you to be submitted or booked for a role. Unfortunately these are a minimum industry standard requirement from Industry Professionals.
CASTING PHOTOS SPECIAL
Adults ( 16 years to 69 years) – Normally $395
70 Years and Over – Normally $395
Students (with USI Number) – Normally $395
Children 15 years and Under – Normally $295
SPECIAL – Only $295
SPECIAL – Only $199
SPECIAL – Only $199
SPECIAL – Only $195
After talent have been represented by Oncue for a full twelve (12) months, OnCue Talent then offer subsided professional casting re-shoot, currently only $55. Why so cheap ? Our theory is, if you have been with us for over 12 months, we would have already received an agency commission from roles you have already been booked on.
Casting Directors in Film & Tv Industry require photos that are less than 12 months old. Your photos must reflex what you look like at all times. If you change your look, change your hair style or colour, Loose or put on weight, it is important to ensure that you book in for reshoot.
If you are booked for a role and you turn up to set and look completely different, you will be sent home and will not be paid for the day.
It is important to remember that OnCue Talent no longer charge any yearly or renewal fees. You only have to update your photos every twelve (12) months which is currently only $55. This is a huge saving of $395 per year !

ONCUE TALENT TEAM
OnCue Talent Agency is made up of a team of dedicated professionals who are very passionate and enthusiastic about the Film and TV Industry. Our OnCue Talent Team consist of backgrounds in Production Casting, Actors, Presenters, Singers, Dancers, Photographers, Videographers and of course our IT guru's. Making the most amazing Talent Crew and the best bit, we all love our work and our incredible talent !