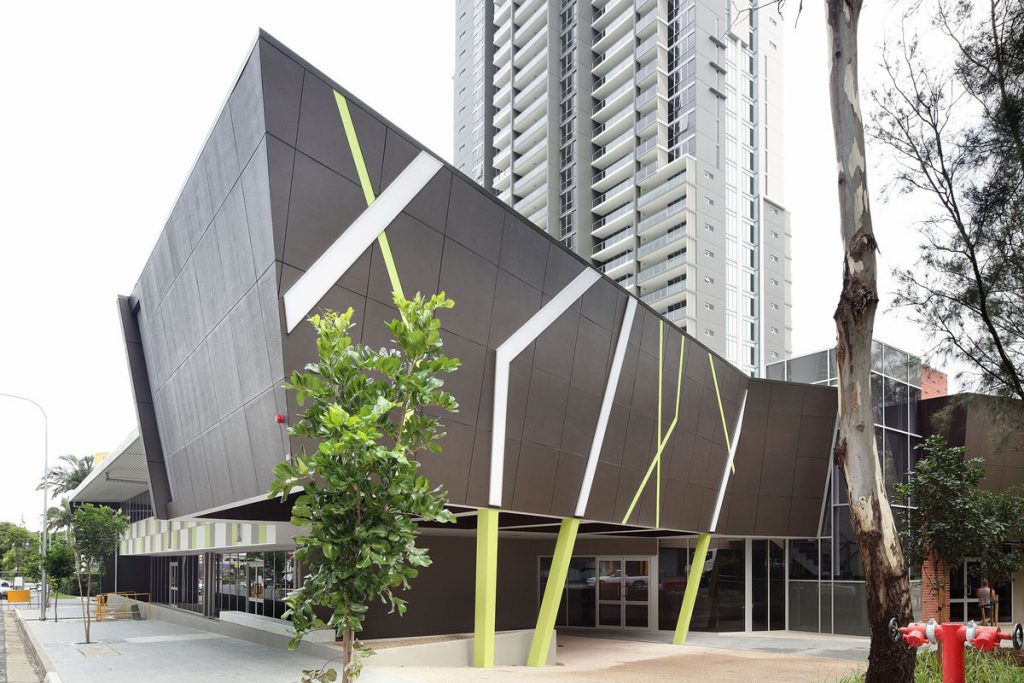 Gold Coast Southport OnCue Talent Information Session Wednesday 19th January 2022 10:30am
We're sorry, but all tickets sales have ended because the event is expired.
19/01/2022




10:30 am - 11:30 am
The OnCue Talent Agency Information Session is held in the Conference ROOM in the The Southport Community Centre
While the Coronavirus restrictions are still in place, we will all meet in the front of the venue, and walk to the Conference Room together.
This FREE Information Session will explain about the different types of Extra's work available, how it works, and how you can get started.  This easy and fun information session runs for about 40- 50 minutes. It's great fun being on set…, you get to meet interesting people, often including the main cast, you see how the industry works from behind the scenes …..and you get well paid for it!
It's important that you thoroughly review our website before coming to the Information Session as it's filled with information that will help you get the most out of our meeting and should give you a real sense of the excitement of working in this industry. All your queries will be answered on the day. Please ensure you are on time. See you at the Information Session !
PS… Bring a Friend! It's so much more fun when you do.
Look forward to meeting you.
Oncue Talent Agency